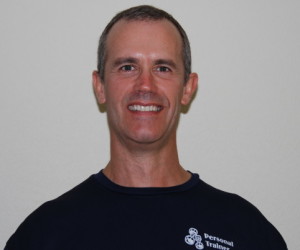 Our Trainers:
Ken Belveal – Growing up I was always small and I got picked on a lot – probably no more than anyone else but I thought it was a lot.  My mom told me to tell them "you're just a big bully".  Well, that went over well.  Not.  Finally my dad, who was a 6'4″ and 230 lbs. ex-marine, heard about what was going on and asked me to exercise with him.  I did and after six months of exercising we had to take our shirts off in gym class and I heard the two boys next to me whisper "look at his chest".  Guess what, no one picked on me after that!  I thought that was pretty cool and so I started exercising more.  So much so that my dad asked me if I could do this for eight hours a day.  I said that I could.
I promptly went off to college and got a degree in finance and was a banker for five years.  I was the credit manager and one day when I was talking to a loan officer and I fell asleep!  He had to clap his hands together to wake me up.  I gotta get out of this business.  I quit my job in Wyoming and moved to Houston not knowing what I was going to do.  I filled out this book called What Color is your Parachute.  It's a workbook that narrows your answers to four things that you would like or be good at and guess what – personal training is what I should have been doing all along.
They say to find what you love to do and you'll never work a day in your life.  Well I have found what I love!  Helping people achieve their fitness goals gives me great pleasure.
I have been training people for 22 years now helping hundreds relieve pain, lose weight, get strong, etc.  I have 3 certifications – ACSM personal trainer, PFIT personal trainer, PFIT rehabilitation specialist.
I have a beautiful wife and am also blessed with 2 wonderful children.  We are excited to be a part of the community and love the people we have met here.
Enough about me, how can I help you?
Jennifer Siebert –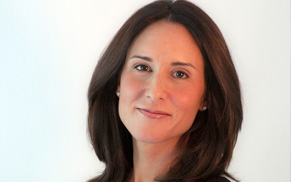 Jennifer, a mother of two children became motivated to join the fitness world after the birth of her first child Victoria. She feels it's important to demonstrate a healthy lifestyle for her children. Her belief is that a healthy lifestyle consisting of good diet and physical fitness will go a long way for you and your family. Jennifer's goal is to provide her fitness expertise to help others achieve their goals to a healthy happy lifestyle.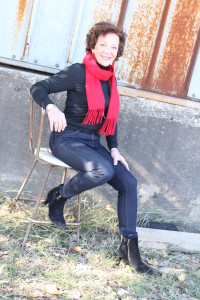 Cathy Murphy –  Cathy Murphy, MA., became a Certified ACSM Health & Fitness Specialist eighteen years ago.  She was born and raised in Houston and has been physically active her entire life.  Some highlights include: Equestrian competition, a member of Rollins College gymnastics and water ski team and Cypress Gardens trick ski team member.
Professionally, Cathy began in the fitness industry in 1990 as an ACE Certified Personal Trainer and owner of Totally Fit, a one on one personal training and body/mind/spirit approach to health and wellness.  She has watched her clients reach their personal fitness, weight loss and/or overall wellness goals.  Cathy holds certifications as a Personal Trainer, Aquatic Advanced Instructor, Yoga Instructor and Pilates Instructor.  She has advanced education in Post-Rehab training, Pre-Natal and Post-Natal fitness, Nutritional consulting and Senior Wellness.
Cathy's first emphasis for you, as a client, is to achieve excellent core strength and body alignment.  This paves the road for you to set your personal goals which might include weight loss, toning, muscle enhancement and overall health and fitness.  A high level of body awareness will ignite your motivation to pursue and achieve your dreams.  In addition, strong core strength and correct body alignment enhance your success using free and/or body weight training, machine strength training and accident prevention balance and flexibility training.  Your success is her passion.
Cathy maintains a CPR/AED and First Aid certification.