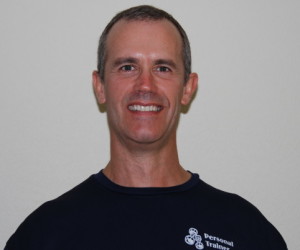 About Us:
Ken Belveal – Growing up I was always small and I got picked on a lot – probably no more than anyone else but I thought it was a lot.  My mom told me to tell them "you're just a big bully".  Well, that went over well.  Not.  Finally my dad, who was a 6'4″ and 230 lbs. ex-marine, heard about what was going on and asked me to exercise with him.  I did and after six months of exercising we had to take our shirts off in gym class and I heard the two boys next to me whisper "look at his chest".  Guess what, no one picked on me after that!  I thought that was pretty cool and so I started exercising more.  So much so that my dad asked me if I could do this for eight hours a day.  I said that I could.
I promptly went off to college and got a degree in finance and was a banker for five years.  I was the credit manager and one day when I was talking to a loan officer and I fell asleep!  He had to clap his hands together to wake me up.  I gotta get out of this business.  I quit my job in Wyoming and moved to Houston not knowing what I was going to do.  I filled out this book called What Color is your Parachute.  It's a workbook that narrows your answers to four things that you would like or be good at and guess what – personal training is what I should have been doing all along.
They say to find what you love to do and you'll never work a day in your life.  Well I have found what I love!  Helping people achieve their fitness goals gives me great pleasure.
I have been training people for 22 years now helping hundreds relieve pain, lose weight, get strong, etc.  I have 3 certifications – ACSM personal trainer, PFIT personal trainer, PFIT rehabilitation specialist.
I have a beautiful wife and am also blessed with 2 wonderful children.  We are excited to be a part of the community and love the people we have met here.  That is a little bit about us.
Jennifer Siebert –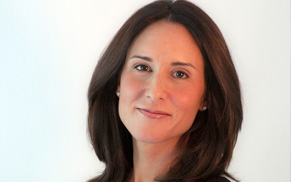 Jennifer, a mother of two children became motivated to join the fitness world after the birth of her first child Victoria. She feels it's important to demonstrate a healthy lifestyle for her children. Her belief is that a healthy lifestyle consisting of good diet and physical fitness will go a long way for you and your family. Jennifer's goal is to provide her fitness expertise to help others achieve their goals to a healthy happy lifestyle.
Enough about us – how can we help you?